EVGA is one of the largest manufacturers of Nvidia Graphics Cards. EVGA is a highly reputed American hardware company that mainly makes Nvidia GPU based Graphics Cards, Intel chipset based motherboards, and Power Supplies (PSU). It also manufactures Gaming Cases, Gaming Laptops, and Peripherals. EVGA Graphics Cards are very popular in America because of their wider availability and high performance. EVGA makes high-quality products that are known for their reliability among hardware enthusiasts.
EVGA offers a wide range of Nvidia based graphics cards starting from entry-level or budget end, mid-range to high-end. Even for the single GPU, EVGA has different versions or editions of graphics cards that include GAMING, SC, SSC, FTW, Hybrid, and Hydro. Many users get confused that which variant or edition of the graphics card they should buy because they don't know about them. So here in a post, I am going to tell you about the difference between them and what they really mean.
Different EVGA Graphics Card Versions or Editions
Here are the different versions of EVGA graphics cards with their actual meaning. After knowing about the users or customers can make an informed decision when buying an EVGA graphics card for their gaming PC.
GAMING
This is the base model of the graphics card and has stock frequencies similar to that of the reference graphics card. This means the card is not overclocked but you may overclock using EVGA Precision or other good overclocking software. This card generally comes with a single fan heatsink which has decent cooling performance at stock frequencies.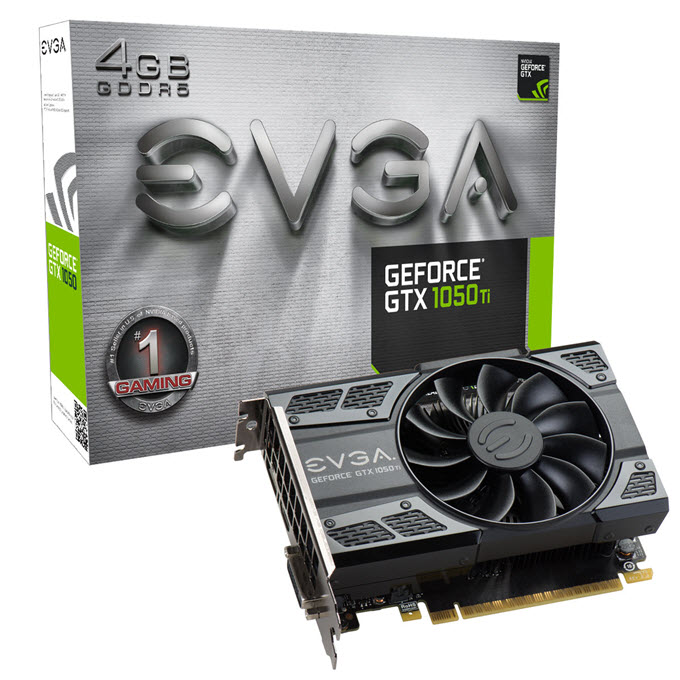 SC (Super Clocked)
SC means Superclocked and EVGA Graphics Cards that have SC written after them are slightly overclocked. SC graphics cards are generally fitted with a single fan heatsink cooler and you may overclock them a bit more if you want. Some SC graphics cards may come with ACX 2.0 cooling technology from EVGA.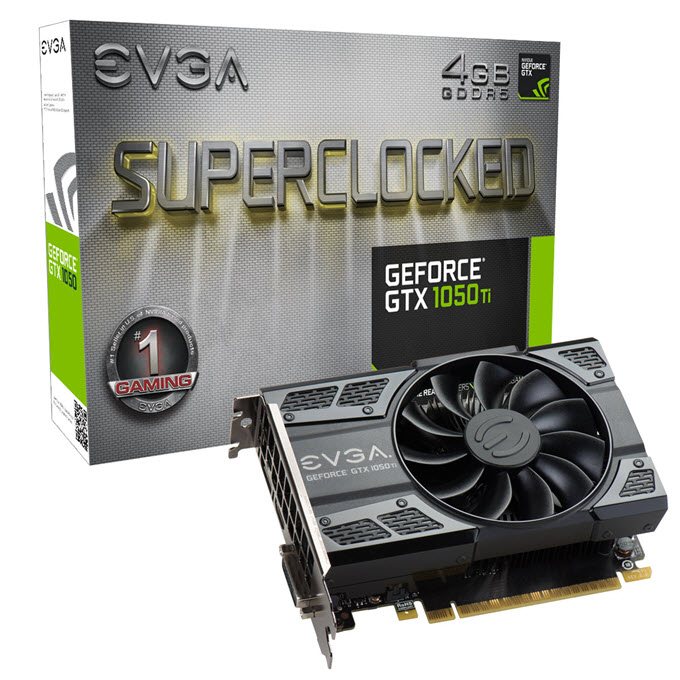 SSC (Super Super Clocked)
SSC is Super Super Clocked and SSC EVGA Graphics Cards are overclocked to decent levels. SSC graphics cards have higher overclock than SC video cards but lower than FTW cards which I am going to discuss next. SSC graphics cards are fitted with ACX 3.0 cooling solution having dual fans.

FTW (For The Win)
FTW stands for For The Win and FTW Graphics Cards from EVGA are the maximum overclocked graphics cards among the various EVGA versions. These cards are a bit expensive and come fitted with an ACX 3.0 Cooler having dual fans and a heatsink with heat pipe technology.
Hybrid
Hybrid Graphics Cards from EVGA come with Hybrid Cooling Solution that includes Water Cooling for GPU and HSF (Heatsink Fan) cooling for Memory and VRM (Voltage Regulator Module). Hybrid cooling is mainly employed for high-end graphics cards. Hybrid Graphics Cards come with a good amount of overclocking done already and they can be overclocked further for more performance.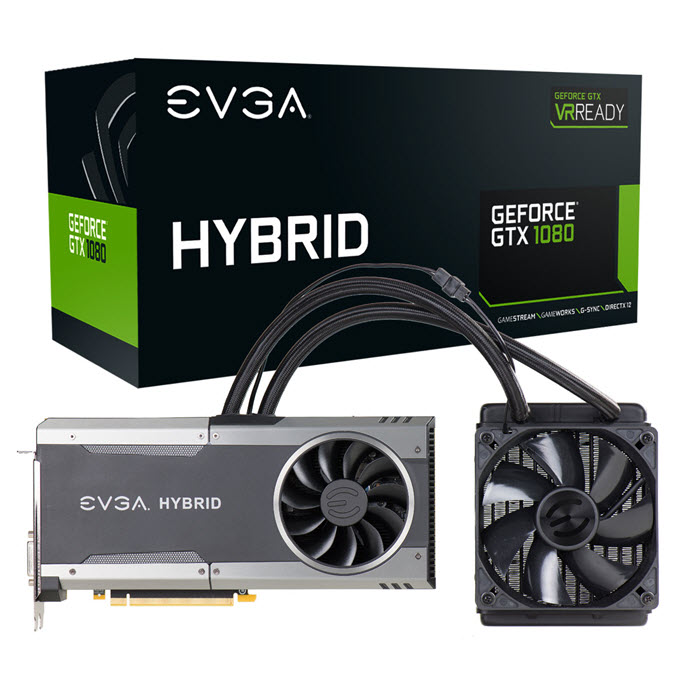 HC (Hydro Copper)
HC or Hydro Copper Graphics Cards from EVGA comes with Water Block cooling technology. In this waterblock cooling technology all the major graphics card components i.e. GPU, Video Memory, and VRM are cooled by water cooling. Waterblock unit comes preinstalled at the EVGA factory and you cannot buy it or install it separately. EVGA Hydro Copper Graphics Cards are overclocked to a good amount and you may also overclock them further for more performance.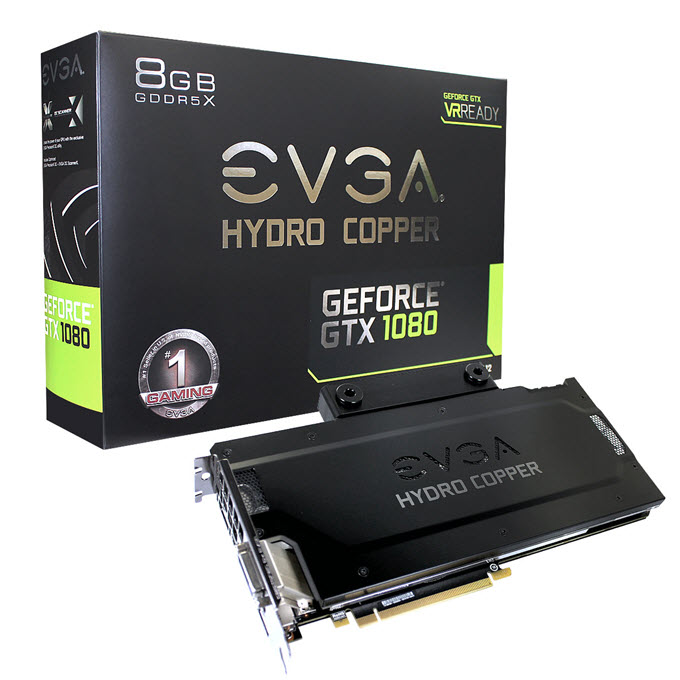 Must Read: Different Types of Graphics Card Cooling Solutions
Note: There is also a Classified version in EVGA Graphics Cards but it is not common and is available for only high-end graphics cards. Also, Hybrid and Hydro Copper versions can be found only in high-end graphics cards.
See also:
Have Queries? Then Ask me
If you have any doubts or queries regarding graphics cards then you can ask me by leaving a comment below.
(*This post may contain affiliate links, which means I may receive a small commission if you choose to purchase through the links I provide (at no extra cost to you). Thank you for supporting the work I put into this site!)